Hi Poem Lovers,
There is No body to deny that LOVE took a Great part in the life. It may a part of the life to Somebody. But a person Like Me,

Life is Love†††† Love is life
Some people still donít know to Identify that which one is Love, and which one is Lust. In my View, Love is a Wonderful experience to Share with Others.
- Love is Every bodyís Right
Before that, Select the person who is Right.
Here,
I wrote some poems to share with you with Love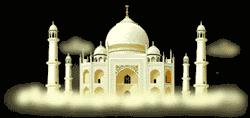 -- K. Amalan
* If you like to send your poem also to us. Contact our E-mail ID :- jaffnaboyzus@yahoo.com